DESIGNING HYBRID TEACHING STRATEGIES FOR MULTIAGE LEARNERS
Keywords:
teaching models, hybridized teaching strategies, multiage learners, differentiated instruction
Abstract
Diversity is pervasive in classrooms today, highlighting a variety of student needs. An eclectic approach towards teaching and learning allows for customized delivery of lessons. Consequently, the hybridization of teaching models and strategies creates effective instruction, potentially supporting students' varied learning styles and multiple intelligences. It addresses the limitation of utilizing a single pedagogic approach to achieving better learning outcomes. This theoretical paper explores the possibility of designing hybridized teaching strategies for multiage learners. It defines hybridized teaching strategies, highlights the scope of the teaching strategies or models of teaching to be combined, and discusses the approach to multiage learners.The paper presents the possibility of utilizing teaching models that include the personal family, information- processing family, behavioral family, and social family to design such a hybrid of teaching strategies for the instruction of multiage learners.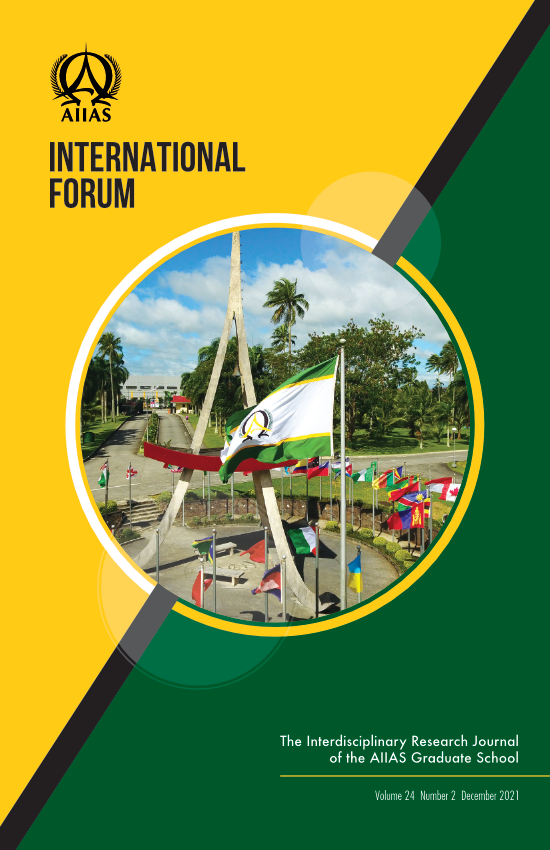 Downloads
How to Cite
Mary Grace Ladion-De Guzman, & Lalhmunmawii Kachchhap. (2022). DESIGNING HYBRID TEACHING STRATEGIES FOR MULTIAGE LEARNERS. International Forum Journal, 24(2), 168-179. Retrieved from https://journals.aiias.edu/info/article/view/355