Acceptance and Adoption of E-Learning Tools Among Second Language Learners: A Case Study
Keywords:
English language learning, e-learning tools, internet resources, computer-assisted language learning, Internet-based language, qualitative research, ESL center HEI, Philippines
Abstract
Effective E-learning tools can provide the support students need in learning the language. The integration of instructional e- learning tools to second language learners can aid in designing standard academic content with the accessibility of materials for learning and offer relevant instruction with specific learning strategies that can enhance the learners of the language. The audio-lingual method has been one of the teaching methods in the 1950s, and new technologies have emerged from it in this present world. The self- determination theory and the Cognitive Multimedia Theory expound on the inherent potentials of language learners embracing these innovative techniques and computer-assisted language learning programs and improving the learners' learning skills. This qualitative case study sought to examine the contributions of acceptance and adoption, assistance, and challenges that second language learners faced using e-learning tools at a private higher educational institution in Silang, Philippines. Research respondents were second language learners. The data were collected through observations, interviews, and focus groups. Findings showed an amount of contribution and assistance that e-learning tools have provided for ESL learners as well as being intentional in using them during the learning process. However, there are possible challenges and acceptance of e-learning tools among second language learners. The study provides recommendations for e-learning tools embracement, adoption and acceptance among second language learners.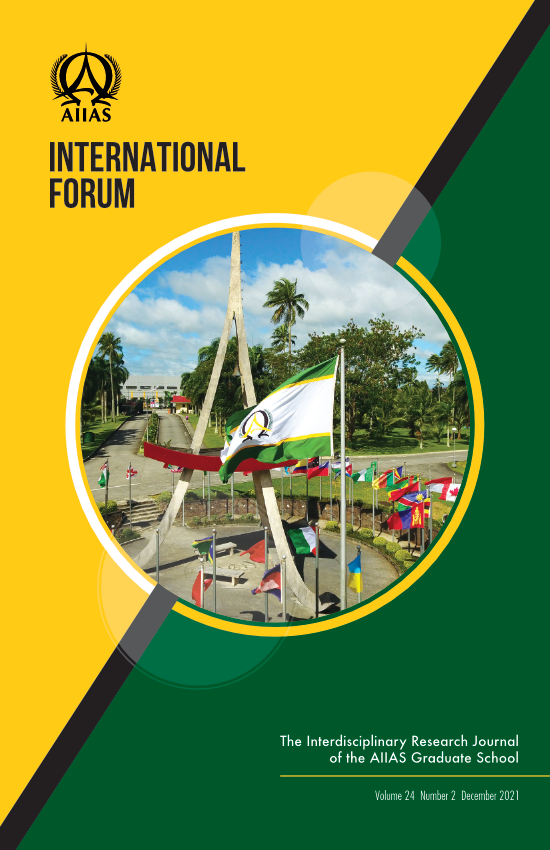 Downloads