A Narrative Inquiry of an Adventist Educational Leader in Asia
Keywords:
career path, critical life events, influence of significant persons, leadership, leadership emergence theory, narrative inquiry
Abstract
Adventist higher education has a great need of excellent leaders. This study describes the process of capturing the life story of an exemplary Adventist educational leader in Asia. It aims to present the essential details that led to an understanding of the leader's life experiences that inspire current and future Adventist leaders. The related literature on educational leadership was explored. The leadership emergence theory by Robert Clinton formed the theoretical framework, which extended to several related themes. The study was conducted using a narrative inquiry design with one purposefully selected participant. The data was collected through interviews, observations/shadowing, documents, and literature review. Reported here is the biographical sketch that is the initial product of a narrative inquiry. This biography results from restorying, a procedure used in narrative inquiry where the story is chronologically organized to the purpose of the research. The participant of this study applied his spiritual gifts and leadership skills that he obtained throughout his training in different fields of his work-life experiences. As a result, he made a vast contribution to the development of the institutions that he served. The recommendation of this study is that aspiring leaders should accept God's calling as it comes, regardless of the position, time, place, monetary benefits, or other things. This study is in line with leadership emergence theory, which argues that leadership development is a process; and leaders are made, not born.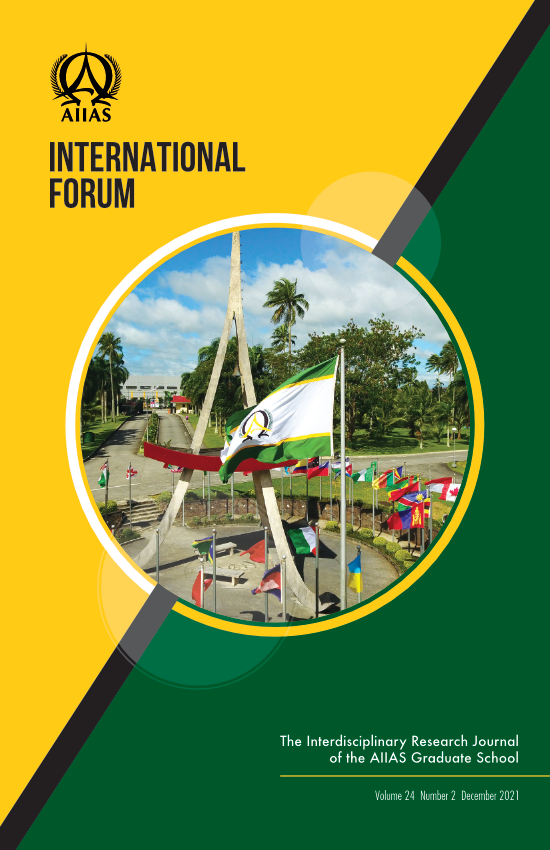 Downloads